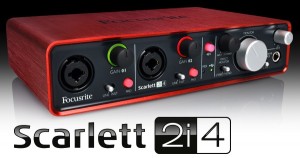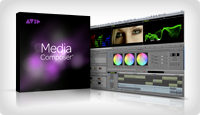 Kendall rooms 52 through 56 and 220 are editing suites with Avid, Protools and the entire Adobe suite installed on an iMac. The room can be reserved through the equipment check out system or in person on a "first come first serve basis".
All suites include an audio interface, a microphone and speakers for play back
Headphones can be checked out from room 30 at time of check in.